Last Sunday the Course de Côte de Huy was stopped when competitor Eric Lejeune for some reason lost control of his car and crashed. One photographer was seriously injured and taken to hospital. According to what is reported in the newspapers the victim has a broken leg and a broken pelvis.
From some of the messages I received it seems some people think I was the injured photographer. I am sorry if I gave this impression in my message Sunday evening. I am not the photographer that was hit in the accident. I was standing perhaps some 15 metres behind the victim, which gave me just enough time to jump away. Apart from some cuts and bruises I am unharmed, although I still do not really understand how.
At the moment I was rather shocked by what happened. Yet the medical team, marshals and everyone else involved always remained calm, patient and helpful to me, despite the language barrier. I can only speak from my own viewpoint, but in my opinion everyone involved responded in an excellent manner to this crisis.
I have considered long and hard whether I should upload my photos of the crash. The injured person is not visible in any of my pictures. The only thing you see is the car getting out of control and crashing into the scenery.
I decided I should upload them as a reminder to spectator safety. I thought I was in a pretty safe position. I was on an elevated grassbank, I guess between 1,5 metres and 2 metres above the road. I was standing quite far from the apex of the corner. And I was standing behind a solid object, a concrete telephone post. And yet the car lost control on the straight, used the grassbank as launch ramp and snapped the concrete post in two like it was a matchstick.
Click on 'More' to see my photos. Again, I repeat, the person who was injured in the crash is not visible in the photos. But still, if anyone has a problem with these photos being here, I will remove them.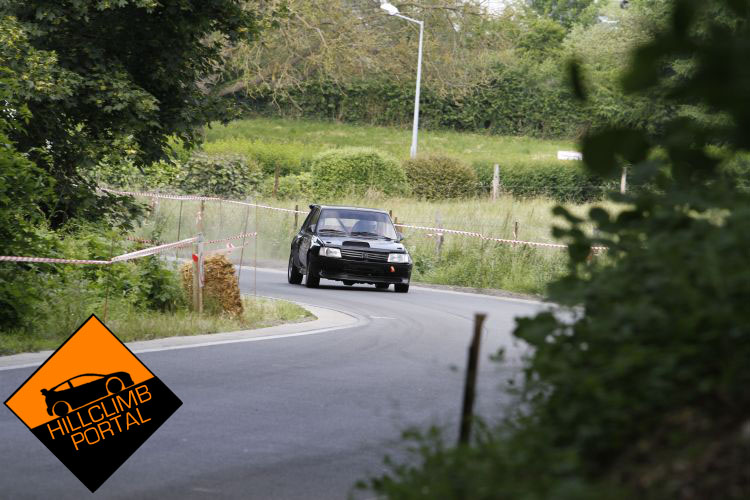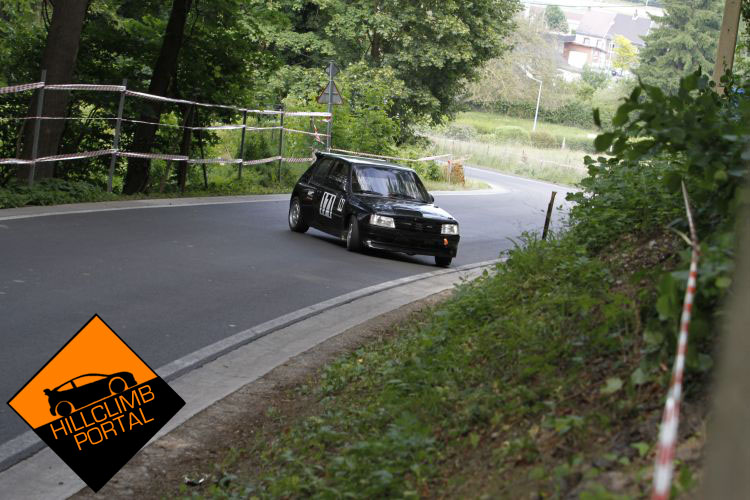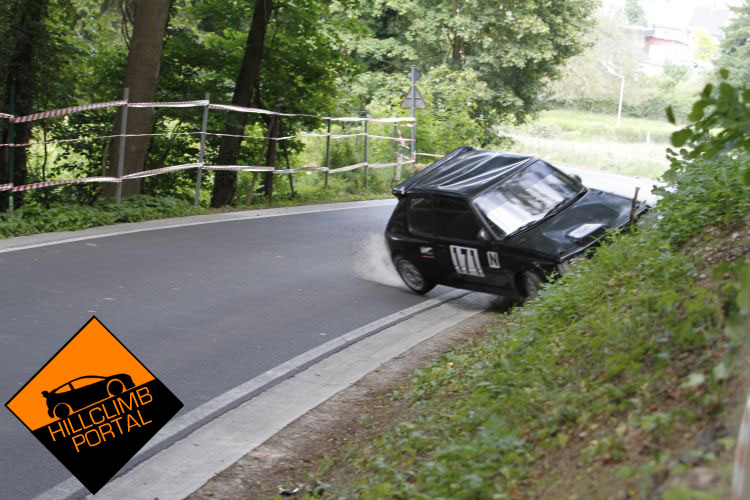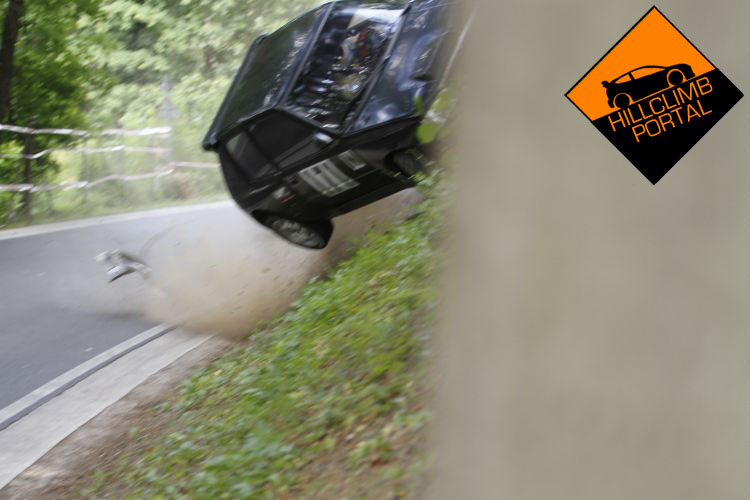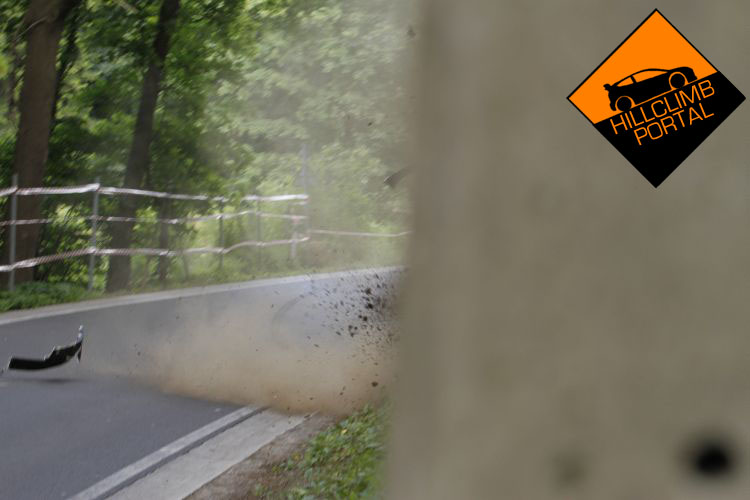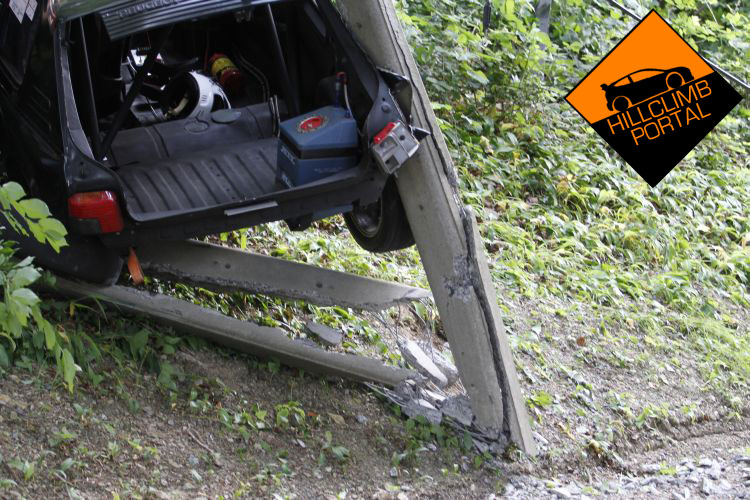 The grey blur you see on photos 4 & 5 is the same concrete post that is folded around the car in photo 6.